More often than not, birthdays are happy events. There are surprises, cake, guests, and even presents. And when an animal celebrates their birthday, things get even better.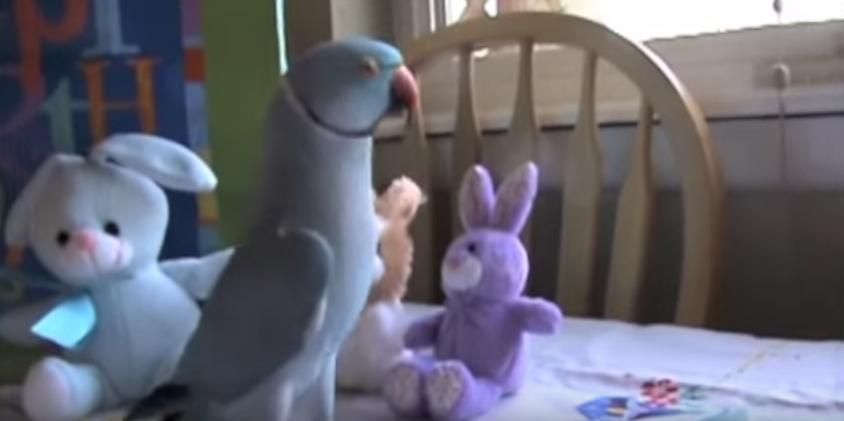 Marnie the bird was turning 5 years old, so his owner threw him the biggest (and most adorable) bash ever.
Just wait until the end — what he does will melt your heart.
That's it. It's settled.
This is the cutest bird on the entire Internet. Happy birthday, Marnie!